I hope you're having a great weekend. It's now the 18th of July, and we're a little over two weeks into the second half of the year. The great news is we've now raised $37,219 for the GBS/CIDP Foundation, and the bad news is I've only run 23 of my 52 races.
Weekly stats: 72% of the way to our fundraising goal, and 44% of the way to our running goal.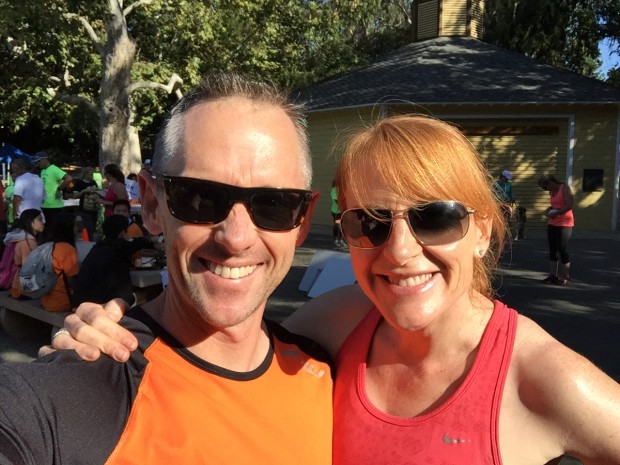 What's happened this week?
Well, there's been some generous donations! Jake Villarreal from
Match Relevant
was very generous in donating $250. My old school buddy Alister Foley donated $100. And a mystery donor (I know who you are, and I think you're awesome!) donated $1,000. Great week, but still a long way to go to reach our goal of $52,000 this year.
On the running, the good news is I've finally put Race #23 behind me. I've been having all sorts of left leg issues, which are a mixture of ankle and Achilles problems. Since I'm wise enough to know that discretion is the better part of valor, I bailed on last week's 10k trail race and took another week of rest. It's done wonders, and today's race was fine. My race report will be up soon at
http://fiftytwofives.com